Welcome to
Masjid Abu Bakr Al-Saddiq
Please join us to the weekend sessions conducted by our Imam Ibrahim. Saturdays and Sundays between Maghrib and Isha times
Antioch
Muslim Community Census
We invite you to participate in this muslim community census. This census will help us plan for school, youth activities, and services that benefit our muslim community's growth and development
Abu Bakr
Islamic School
Registration is open for the Islamic School. Please fill out the registration form or contact us to learn more
Thu 6 Rabi Al Awwal 1445AH 21-9-2023AD 10:40 PM
Thu 6 Rabi Al Awwal 1445AH 21-9-2023AD 10:40 PM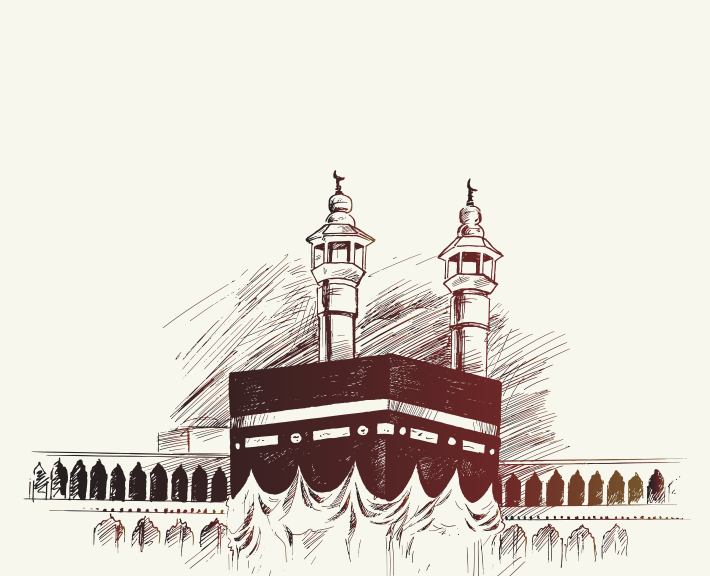 Quran memorization classes are offered for all ages. Contact the Masjid for more info. Registration is open.
We offer learning weekly sessions on Saturdays and Sundays between Maghrib and Isha prayers. Come join us.

The Masjid conducts the five daily prayers from 5AM to 10PM everyday and offers Jumu'ah prayers as well. Women's Prayer Hall is also open daily.
There are many variations of passages of Lorem Ipsum available, but the majority have suffered
There are many variations of passages of Lorem Ipsum available, but the majority have suffered