Thu 6 Rabi Al Awwal 1445AH 21-9-2023AD 2:36 PM
Thu 6 Rabi Al Awwal 1445AH 21-9-2023AD 2:36 PM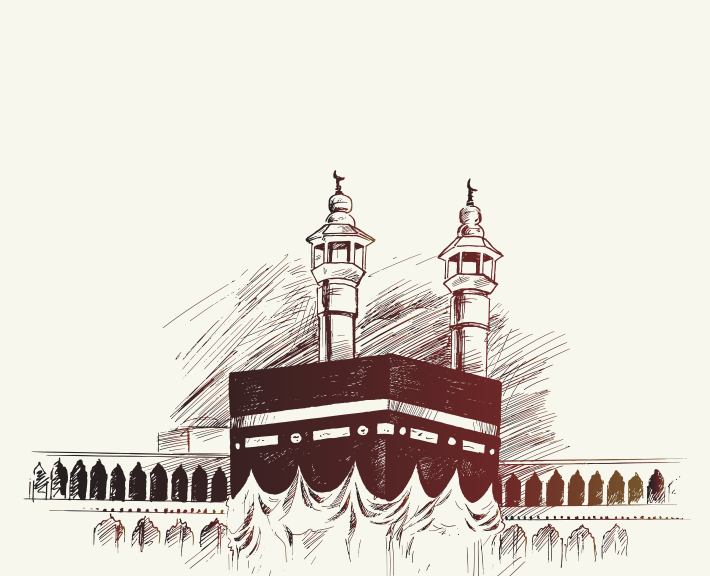 Quran memorization classes are offered from Wednesday through Sundays from 10AM to Duhr prayer. All ages are welcome.
We offer learning weekly sessions on Saturdays and Sundays between Maghrib and Isha prayers. Come join us.

The Masjid conducts the five daily prayers from 5AM to 10PM everyday and offers Jumu'ah prayers as well. Women's Prayer Hall is also open daily.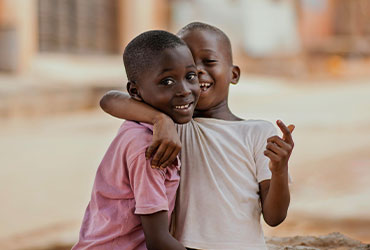 He is not a believer whose stomach is filled while the neighbor to his side goes hungry. taken from you.
Raised: 15,000$
Goal: 70,000$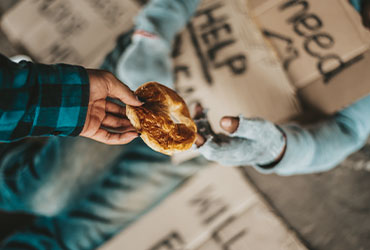 A graceful word and forgiving is better than charity followed by causing hurt. Allah is All-Independent, Forbearing.
Raised: 15,000$
Goal: 70,000$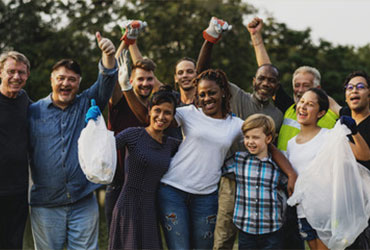 Allah says: If Allah knows [any] good in your hearts, He will give you [something] better than what was
Raised: 15,000$
Goal: 70,000$